AN ONLINE COURSE TO CREATE AND ATTRACT
THE LIFE YOU WANT AND DESERVE
You may not be aware of it, but a very powerful force is at work in your life right now.
IT'S CALLED THE LAW OF ATTRACTION & IT'S ATTRACTING PEOPLE, JOBS, SITUATIONS & RELATIONSHIPS INTO YOUR LIFE – NOT ALL GOOD!
This is the lowest price that Idea to Reality Course will ever be offered.
What I love about Idea to Reality Course is how to re-program my thoughts to attract only positive things in my life and how to live fearless know matter what comes my way. Maria taught me how to get clear on what I really do want. How the law of attraction works in our everyday life. Idea to Reality Course is life changing and simple to understand. So... don't miss out, sign up!
MONIQUE ZUEGE

I immediately manifested what I desired. I thought I wasn't ready, I thought it would slow me down but while taking your course, my mindset shifted now and my heart can't stop fluttering because my idea became my reality. Thanks Maria!
SUNNIE GIVENS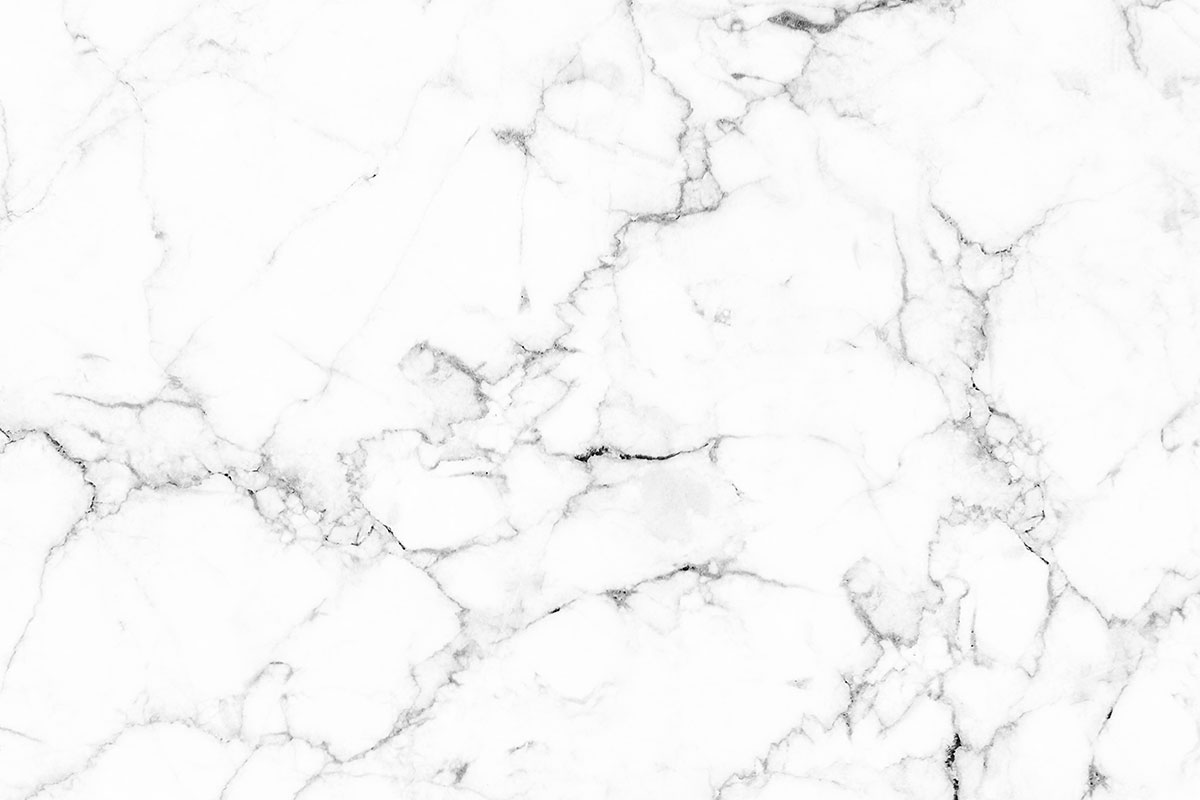 What's inside Idea to Reality Course?
FOUR-PART ONLINE TRAINING
The course runs for four sessions - all recorded so you can go back to it again and again - where I will show you exactly how I manifested the Ladies WHO Lunch® Network, money, new job opportunities, joint ventures, trips and that sweet feeling of I-can't-wait-to-get-out-of-the-bed-in-the-morning!
"DESIGN THE LIFE YOU WANT" WORKBOOK
We will use this workbook throughout the training to help you figure out the life that you truly want to live and the steps to take in order to get there.
FOUR INSPIRATIONAL SPEECHES + SUCCESS STORIES FROM THE "IDEA TO REALITY" LIVE EVENT
We've recorded the phenomenal and inspirational speeches from our life "Idea to Reality" event where four amazing women shared their success stories and their secrets to turning their idea to reality - amazing and invaluable advice that you will carry with you forever!
IMMEDIATE & LIFETIME ACCESS, HOW DOES THAT SOUND?
There's no need to wait to start turning your ideas into reality. When you sign up, you're getting immediate and lifetime access. What does that mean for you? You can access this gold mine of information at a time that is convenient for you and you can review the contents again and again whenever you need a refresher and some motivation to manifest the life you've always dreamed of.
Having the ability to change any situation from negative and stressful to positive and uplifting.
Learning how to stop attracting negative things/people/situations into your life - no more negative friends, dealing with naysayers in your family, etc.
Learning how to reset your vibe with one simple phrase that will get you the results you want.
YOU DREAM OF HAVING THE POWER TO CREATE AND ATTRACT ANYTHING YOU WANT IN YOUR LIFE - THE DREAM HOUSE, THE PERFECT PARTNER, THE SIX-FIGURE INCOME.
What if I told you that you can
make these dreams into your reality?
ANDREA TSENI'm in the beginning stages of following my passion and becoming a Life Coach and launching my own business; as I am a big believer in the law of attraction, your Idea To Reality course seems like a great tool to help me get to the next step further. Thank you and I am excited to learn from you.
KRYSTELE CHAVEZIn just under 30 minutes, my conversation with Maria was both empowering and inspirational. With my practical skills and experiences, Maria has inspired me to take these to the next level and identify my niche in the marketplace. I feel empowered to aim larger than life and go forth with my entrepreneurial spirit. Maria has invaluable advice that will help you move forward!
SHEILA J DAVISThank you Maria! Thank you, for those four words you said... "Do What You Love!" changed the direction of my business! It was a HUGE AHA moment for me. I had been struggling for three weeks with what the next step was and when you said that I realized what I needed to do and it paid off! Just had my BEST month of the year!! And of course it's always a pleasure to speak with you!
ENROLL NOW!
The discount is expiring in...
YOU GET INSTANT ACCESS TO THE COURSE.
I CAN'T WAIT TO SEE YOU INSIDE!
Payment Plan
4 MONTHLY PAYMENTS OF
$137
$97
$160 OFF THE REGULAR PAYMENT TOTAL!
PAY IN FULL
ONE TIME PAYMENT OF
$497
$347
$150 OFF THE REGULAR PRICE!

Idea To Reality is the path to the life you've always wanted, and the life you really deserve.
The life you want. The life you're going to have, if you heed the life-changing advice given to you through Idea To Reality.
I'm Maria Kritikos, founder of the Ladies WHO Lunch® Network, and I will be sharing with you the three-step formula that will help you get yourself into the place that you really want to be.
By implementing this three-step formula, I managed to create the Ladies WHO Lunch® Network into what it is today from a basis of absolutely nothing. So I know it works, and I want to share this with you!